Slice of Fun
UX/UI, Motion Graphics
Jenna Singletary
UI/UX, Motion Graphics, Research
Diana Garza
UI/UX, Research
Megan Murphy
Research, Motion Graphics


Overview
Slice of Fun is a mobile app that makes party planning a breeze. Users can plan events, find activities, find venues, and invite guests all in one place.

Challenge
Creating a easy to navigate interface and consistent visual identity. Providing everything a user would need to plan a party without having to use multiple apps.

Approach
Surveying hosts of parties to see which pain points our app can solve. Designing an inviting interface for users to plan their next event.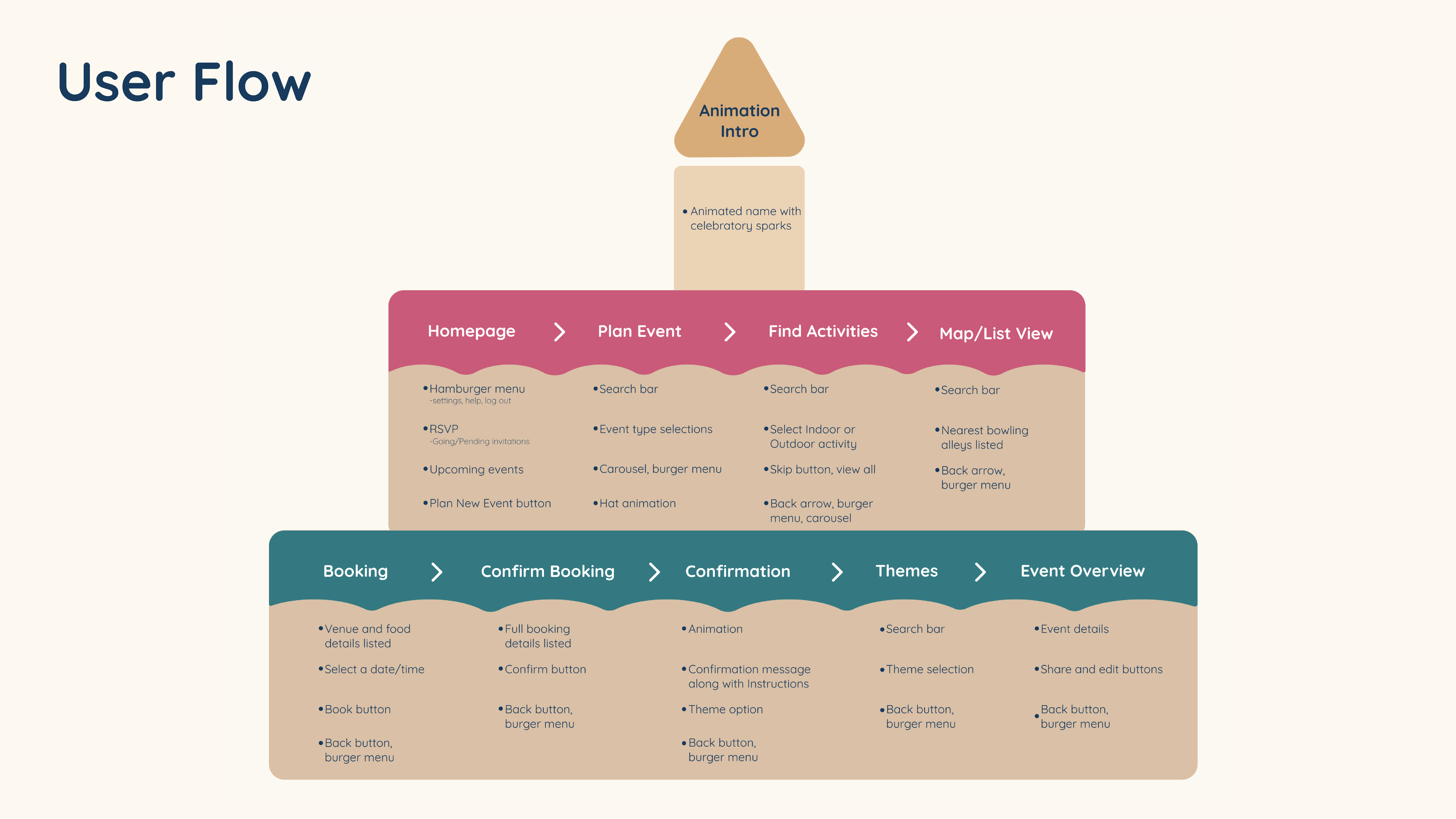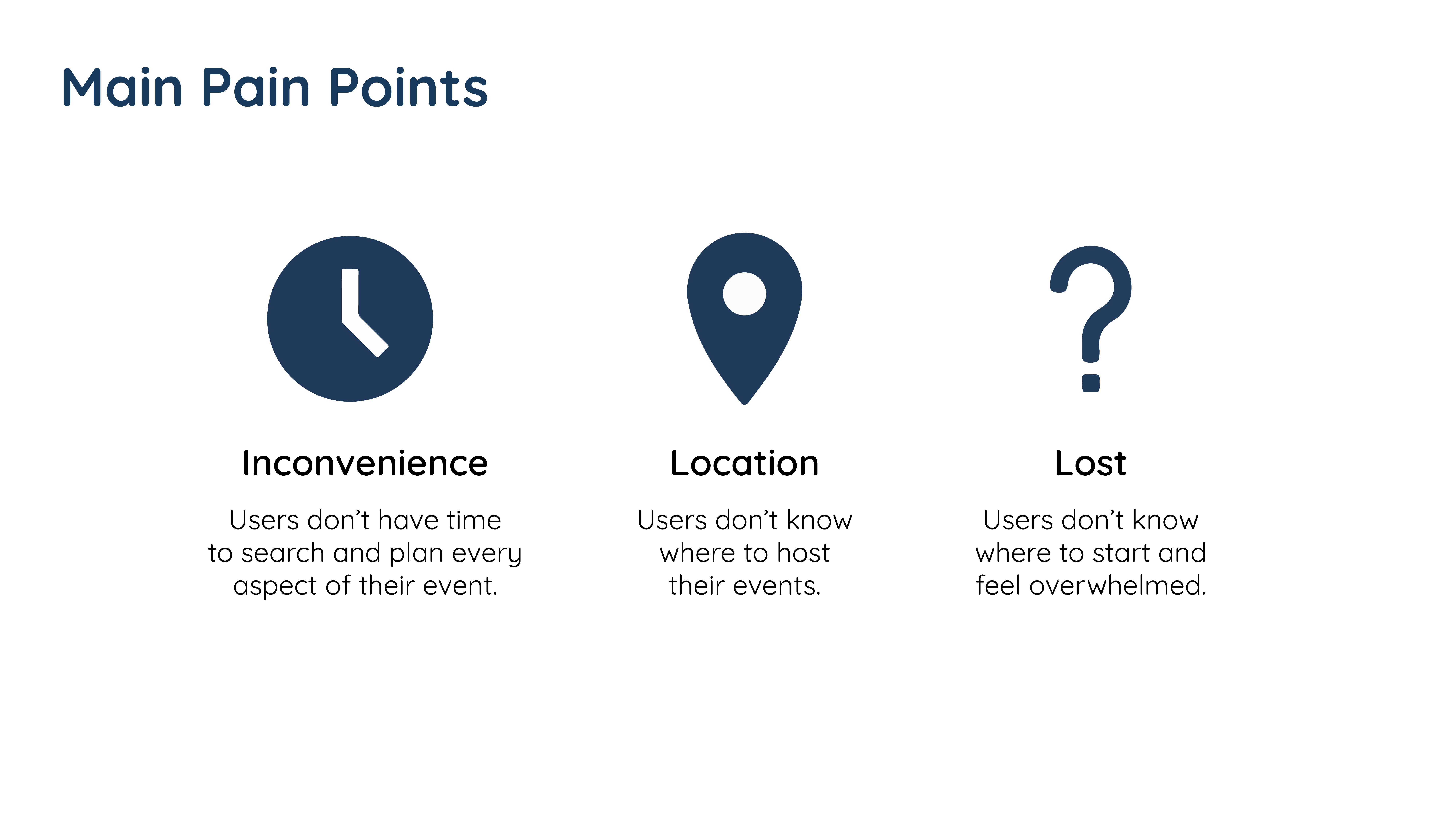 Wireframes

After sketching out potential layouts, we chose the strongest designs and digitized them using Figma. Following the User Flow, we created our most important screens for the user.

The Home Screen
See your upcoming events and have capabilities to edit them.

Plan Event Screen
Choose which type of event you are hosting.

Activity Booking Screen
See the details of the activity location and available dates to book.

Map Screen
Locate an activity near you to book for your event.

Themes Screen
Select a theme for your event.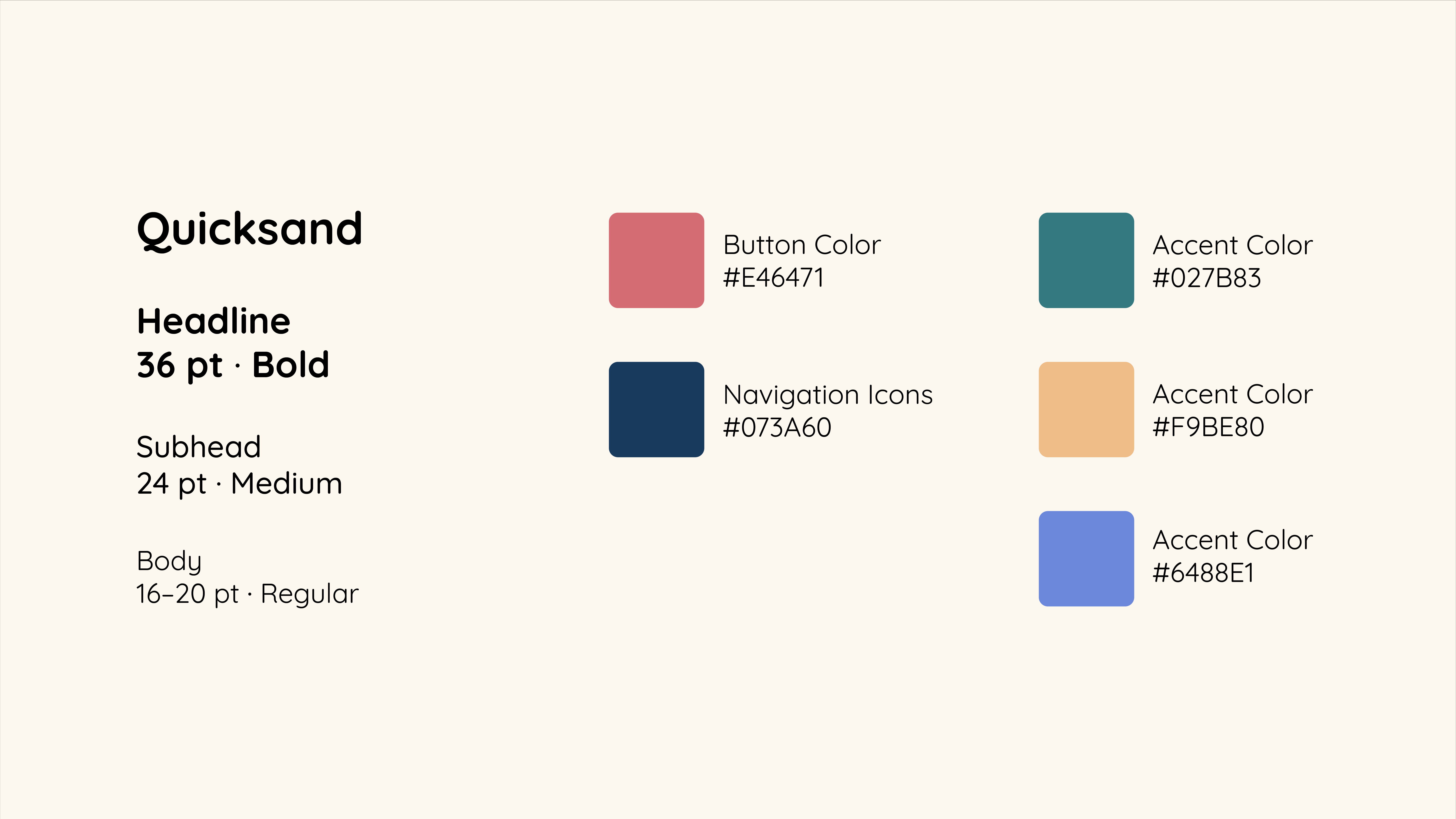 App Walkthrough

After building our prototype in Figma, we created a walkthrough of Katie's perspective when planning out her son's birthday party.